https://www.youtube.com/watch?v=h813HR0nNXE&feature=youtu.be
CORPORATE / AUTOMOTIVE / CGI /3D MOTION DESIGN
Unleashing the Power of Video
We believe in harnessing the power of moving images to bring your brand message to life.
With our cutting-edge technology, creative vision, and attention to detail, we craft powerful and impactful video content that elevates your brand and sets you apart from the competition.
Whether you're looking to showcase your brand, promote your services, or tell a compelling story, we're here to bring your vision to life and exceed your expectations.
50+
Years of combined experience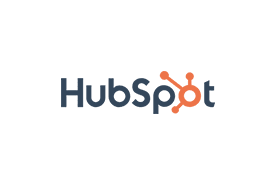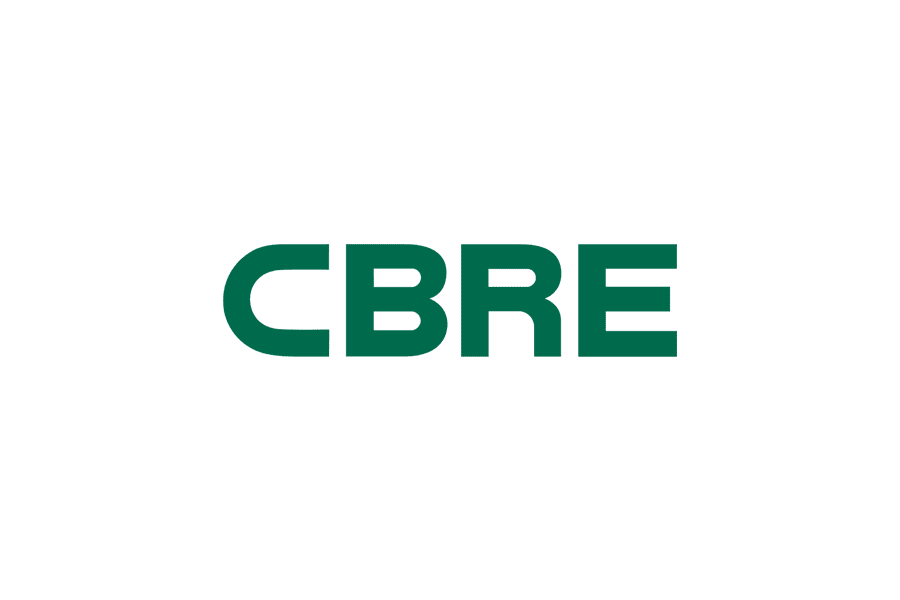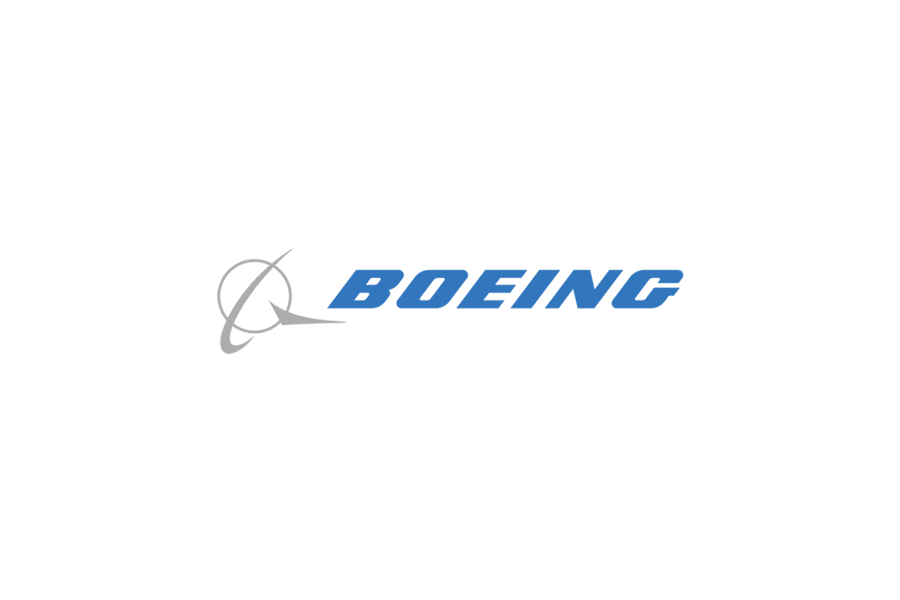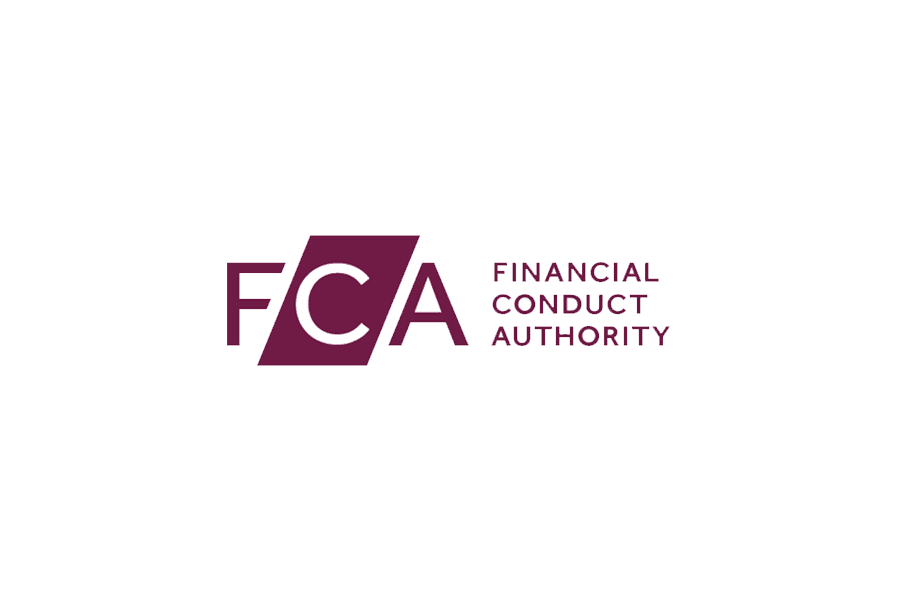 Delivering exceptional visual experiences that engage your audience and drive results.