A Brief History About Us
Welcome to Lumira Studio, a premier video production company in Hertfordshire. Since our establishment in 2014, we have been dedicated to crafting exceptional visual experiences for our clients. With our diverse range of services, we cater to various industries and needs.
We understand the power of video as a compelling storytelling medium. Whether you require captivating corporate videos, informative educational and training content,
attention-grabbing marketing campaigns, thrilling automotive videos, or persuasive commercials, we have the expertise to bring your vision to life.
Our team of talented professionals is committed to delivering high-quality productions that captivate audiences and leave a lasting impact. We combine creativity, technical expertise, and cutting-edge equipment to produce visually stunning and emotionally engaging videos.
In addition to our core services, we also specialize in 3D product visualisation, offering a unique opportunity to showcase your products in a realistic and immersive manner. This innovative approach can elevate your brand and captivate potential customers.
With Lumira Studio as your trusted video production partner, you can expect a seamless and collaborative experience. We work closely with our clients, listening to their goals and ideas,
to create tailor-made solutions that meet their specific requirements.
Our commitment to excellence and attention to detail ensure that every project we undertake is executed to perfection.
Discover the power of visual storytelling with Lumira Studio. Contact us today to discuss your video production needs and let us bring your vision to life.
We Worked With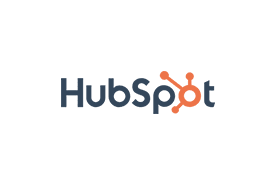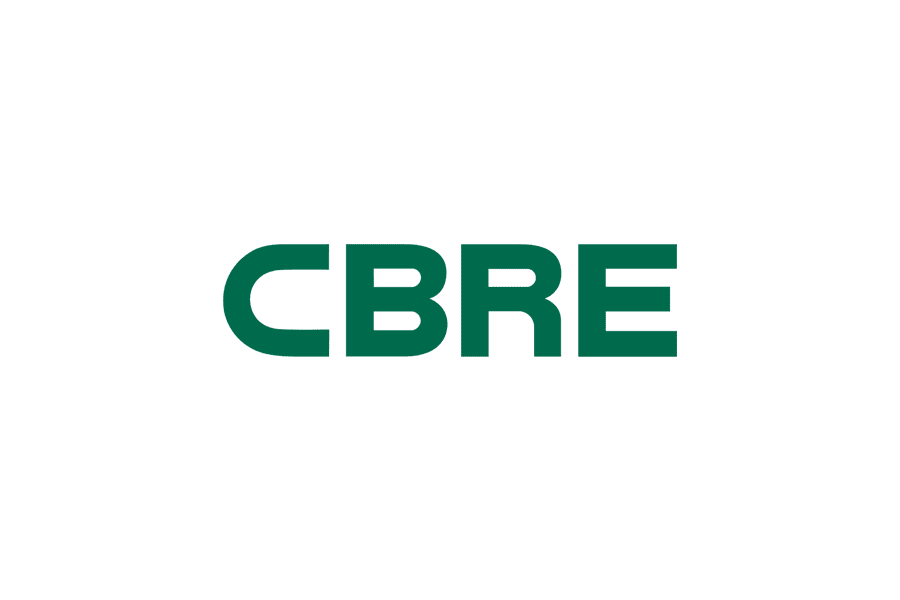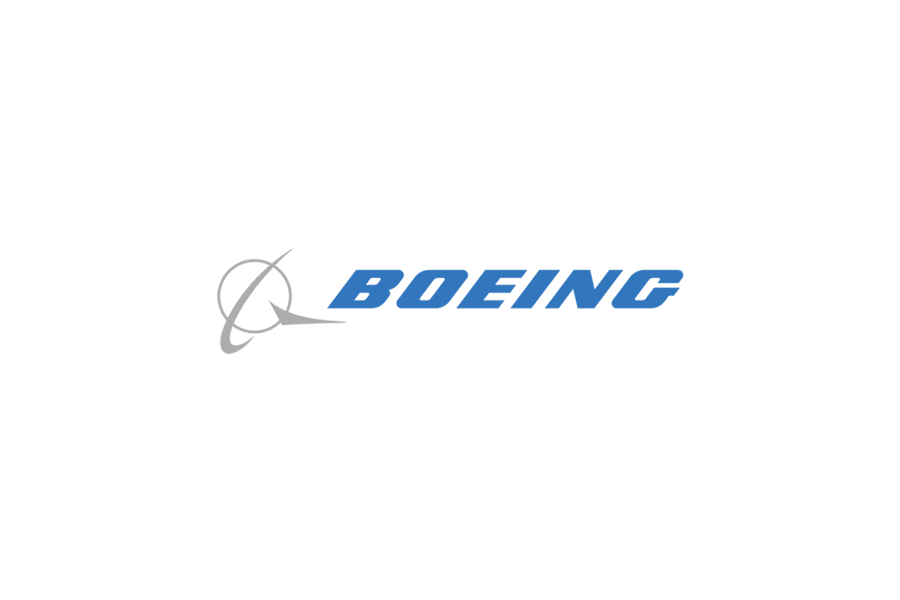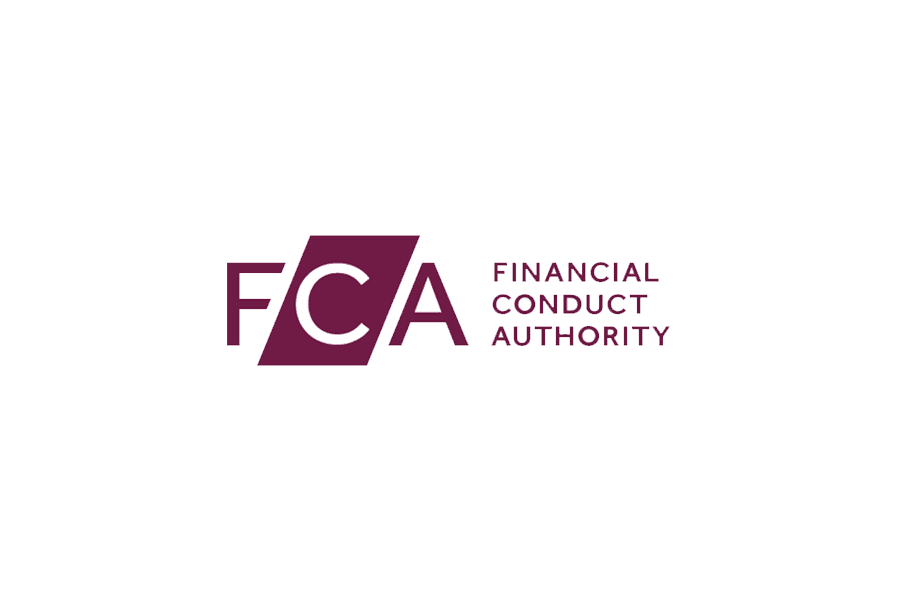 Meet The Team
Our team of experts combines cutting-edge technology, creative vision, and a passion for excellence to bring your brand message to life.
From corporate videos to automotive commercials and stunning 3D CGI animations, we craft unique, engaging, and impactful visual experiences that captivate your audience and drive results.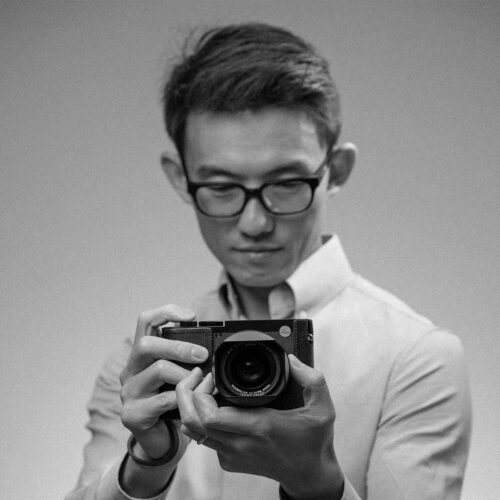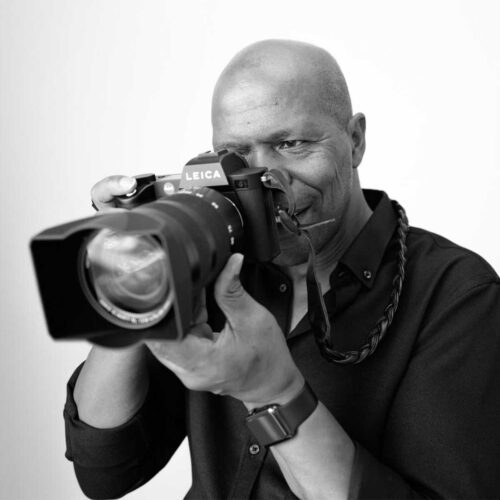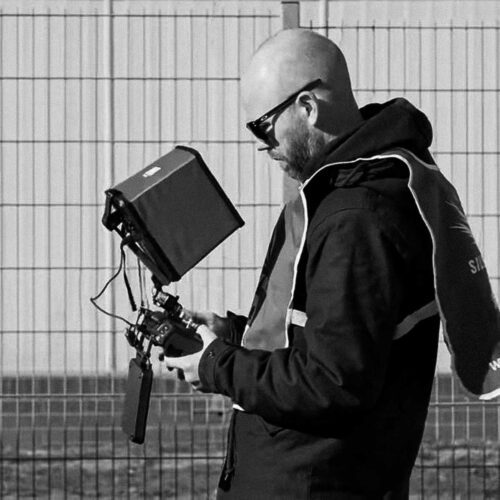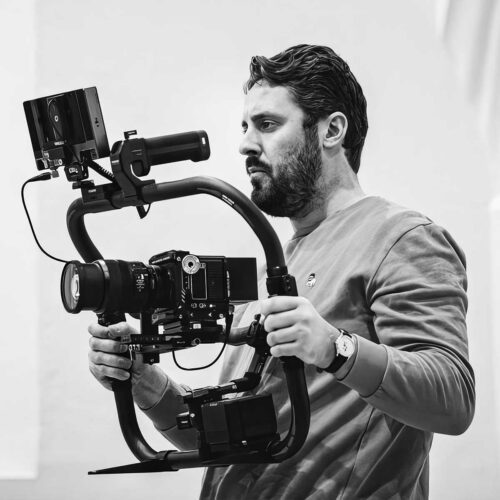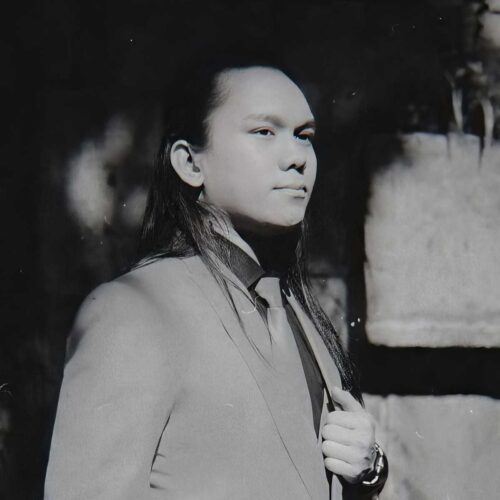 Innovate each project with no exceptions.
Always overdeliver to our customers.
Create things that inspire people.
Testimonials
We have worked with many amazing people in the past, we are eager to work with you too!
"We work with global clients based across countries such as China, India, the US, and Italy to create videos. From filming videos on location and editing remotely filmed clips to creating animation videos, sourcing voiceover artists and creating Instagram Reels and Snapchat Ads, Lumira Studio treats every project with such care, attention to detail, knowledgeable insight, and efficiency. This is the main reason we have formed a longstanding relationship with the studio."

Shannon Cook

Writer, Video Content Manager @ BusinessBecause.com
"I've worked with Luke at Lumira numerous times over the past 8 years, collaborating on a number of projects. Not only is he an excellent videographer and editor, but I have absolute faith in his professionally and reliability when out on shoots for me. Everyone loves him and the end product is great quality."

Steve Folland

Video & Podcast Content Creator @ Foll&Co Ltd
"Lumira has been a joy to work with. It's been great to get their expertise on some of our ideas and turning them into reality. A true professional company who really cares about the output that they deliver. Would recommend to anyone!"

Eddie Guevarra

Head of Marketing at Consalia
"I have had the pleasure of working with Lumira a couple of times now, most recently was a sensitive mental health video. Totally professional, understanding of the emotional complexity of the subject, and patient with me as a host. The end result was of quality you would only expect from the best in the business - which Lumira have proved."

Jay Evans

Director at One Brick Communications |Content Strategy Expert
"Luke is a pleasure to work with. Professional, knowledgable and productive.
I partner with Luke to film content for a financial markets broker, where I serve them as an Ambassador.
In a previous life, I owned a post-production company, so I have plenty of experience with the process, even though these days I am more of an investor than anything else.
Lumira Studios provides me with the dedicated, timely service I need to produce my regular content at the highest levels."

Adam Harris

Independent Trader | Chief Market Analyst | Content provider | Author | Mentor | Financial Markets Enthusiast | STA member
"Strongly Recommended. Produces high-quality video content for brands. Super flexible and responsive. Whole editing & feedback process was seamless. Would work with again!"

Marco De Novellis

Editor at Founders Forum Group
"Had a great experience working with Luke over a number of a years co-creating video content. Not only was Luke an extremely proficient camera operator, he always brought his own ideas to the table. His video expertise ensured that anything we were producing was exciting and engaging!"

Simon Lovick

Content Manager @ Founders Factory | Business & Technology Journalist