Empowering Corporate Vision, Automotive Strength, and CGI Imagination
Meet The Team
Our team of experts combine cutting-edge technology, creative vision, and a passion for excellence to bring your brand message to life.
From corporate videos to automotive commercials and stunning 3D CGI animations, we craft unique, engaging, and impactful visual experiences that captivate your audience and drive results.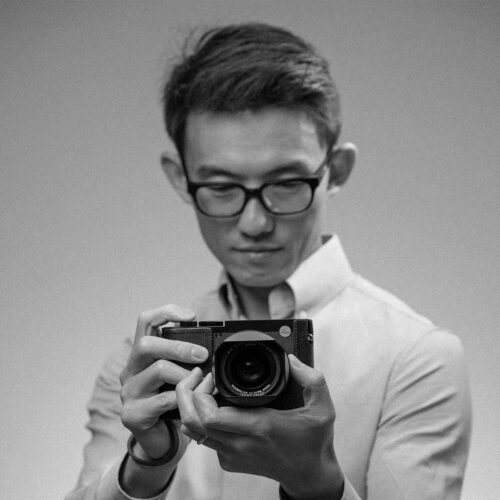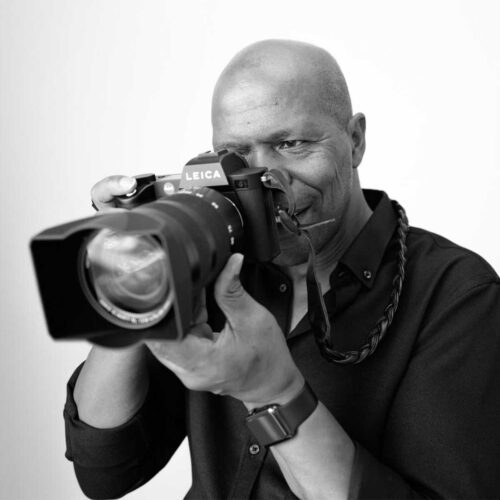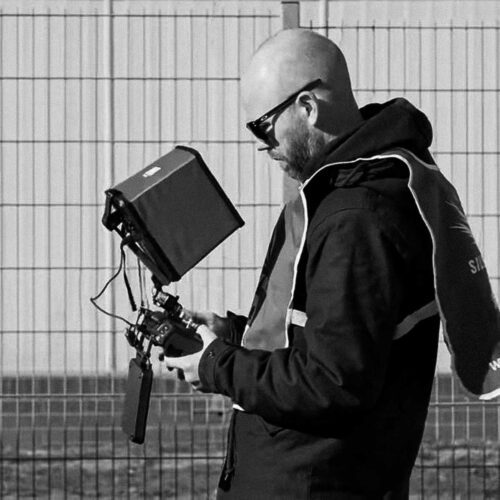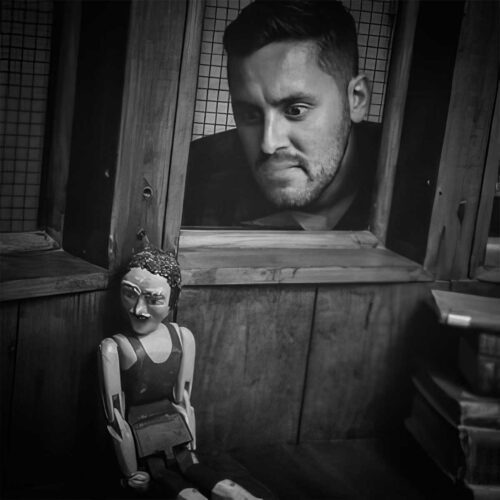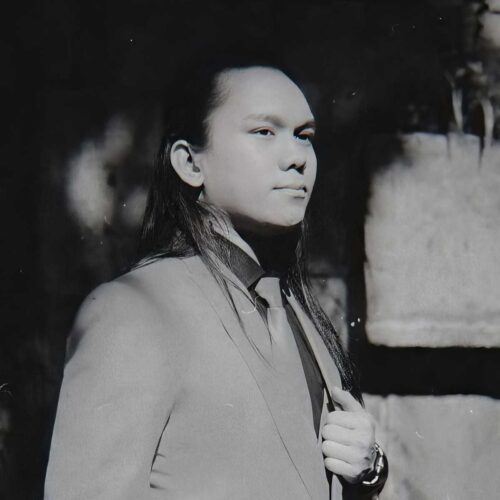 Innovate each project with no exceptions.
Always overdeliver to our customers.
Create things that inspire people.